Umvutcha Farm – Fresh Produce
We grow and supply vegetables for individuals & businesses
We pride ourselves in growing only the best quality produce for you the Bulawayo public. Freshly selected vegetables get delivered daily from our farm to a store near you. Look for our logo, it ensures guaranteed quality produce, with the best possible prices!
We grow and supply vegetables. We supply to the bulk markets the basic vegetables such as Cabbages, Tomatoes, Onions, Carrots etc as well as a small "pre-prepared fresh cut" line for household convenience.
We are a family-run operation that spans a 120-year-old history of supplying fresh goods to the town of Bulawayo from the Milk on the Milk Cart pulled by donkeys up Main Street, Beef that has adorned many a braai to fresh vegetables delivered into the city today.
With Agricultural land becoming smaller and smaller we have seen the need to employ a holistic way of farming, giving back to the soil what it has relinquished to the crop.
We have always supplied Vegetables to the Big markets in town but saw a need for a smaller "ready prepared" line for the convenience of the working person. So with this in mind, we developed a line of "pre-cut, pre-prepared" vegetables such as Chinese Stirfry, Sliced and Diced Carrots and Beans, Salad packs, Peeled and Cubed Butternut to name just a few and all ready to open and put in the pot, bowl or fry into a delicious stirfry.
As with all perishable products, deliveries are made to order as we pick and pack daily to ensure maximum freshness from farm to table.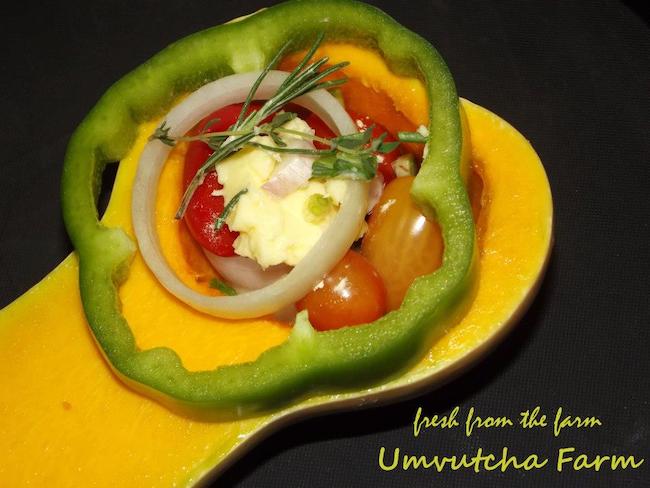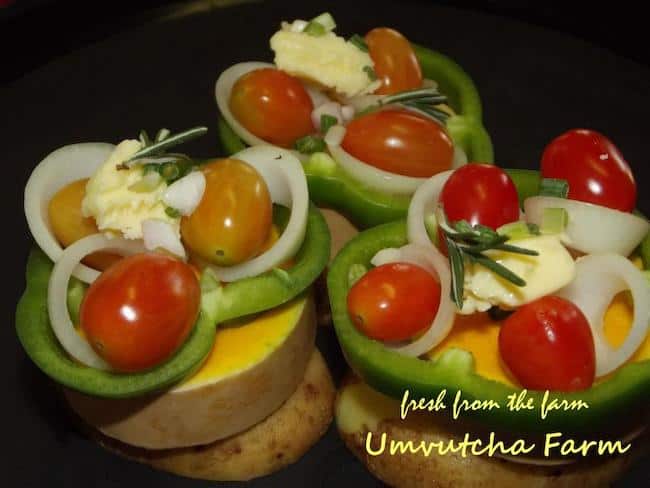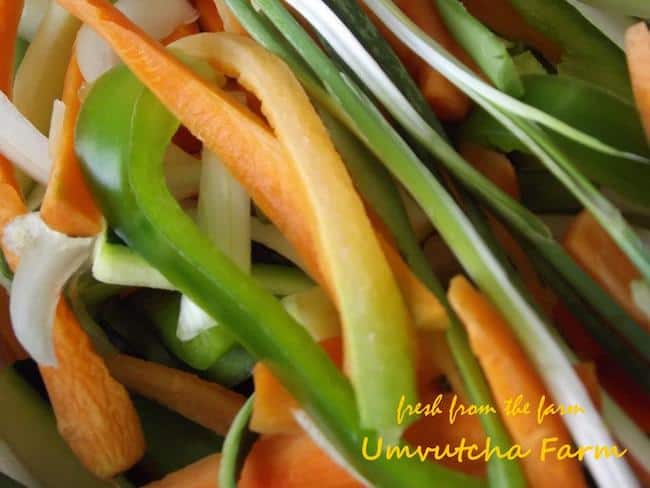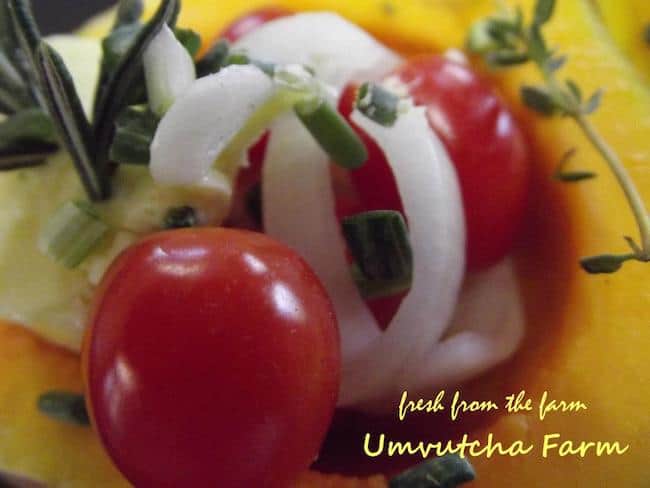 Fresh vegetables
We supply the Bulawayo market with freshly grown vegetables all year round. We provide bulk orders of farm picked veg to vegetable markets and vendors.
Pre-Prepared Fresh Cut
This is a smaller range of ready prepared delivered vegetables that enable the busy person to simply open, cook and enjoy.
Contact Us
Phone: +263 712 604371
Email: tara@umvutcha.co.zw