About Us
Your partner in fibre glass products
Our skills turn your ideas into reality! Turbo Glass has a long and distinguished track record, with many years' experience of providing dependable and professional services for projects in the fibreglass sector.
Turbo Glass has captured the market in the Victoria Falls and Chobe (Botswana) for large cruise boats. We manufacture the Aqua Leisure range of pontoons and these range in size from 18 feet to 56 feet in length. The passenger-carrying capability range from 8 passengers to 80 passengers dependant on the lake captains authority.
These rafts are used for mostly evening cruises on the Zambezi River above the Victoria Falls. Turbo Glass has recently started manufacturing houseboats for Lake Kariba and we launched the first of these in September 2011.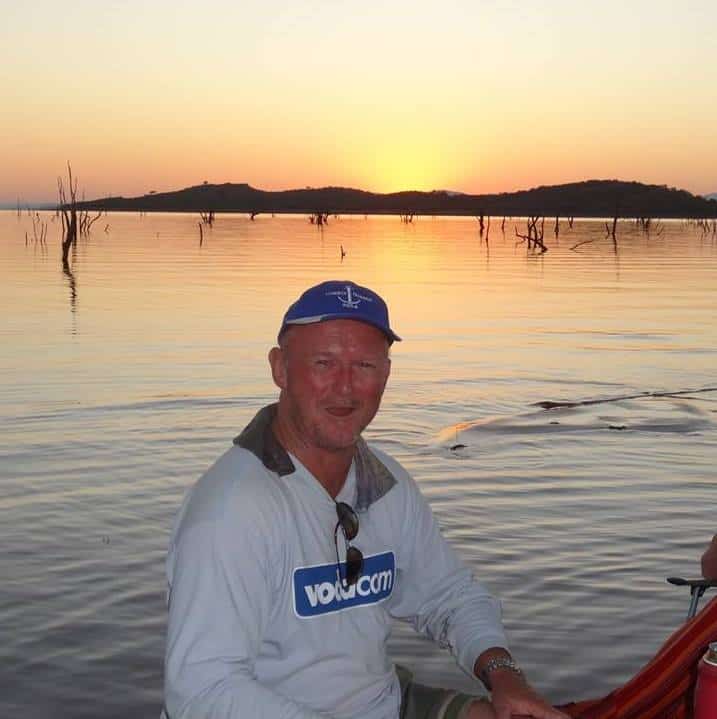 Rob Nixon
Managing Director
Specialist areas

Technical Design and manufacture
Rob was born in Zimbabwe and educated at Christian Brothers' College. He then went to the University of Cape Town to study accounts and computer software. His hobby was always boats and he built his first fibreglass boat when he was eleven. He Left Edgars to join Turbo Glass in 1986 and has played a key role in building the company. He has over forty years of fibreglass knowledge.
Email: robnixon@netconnect.co.zw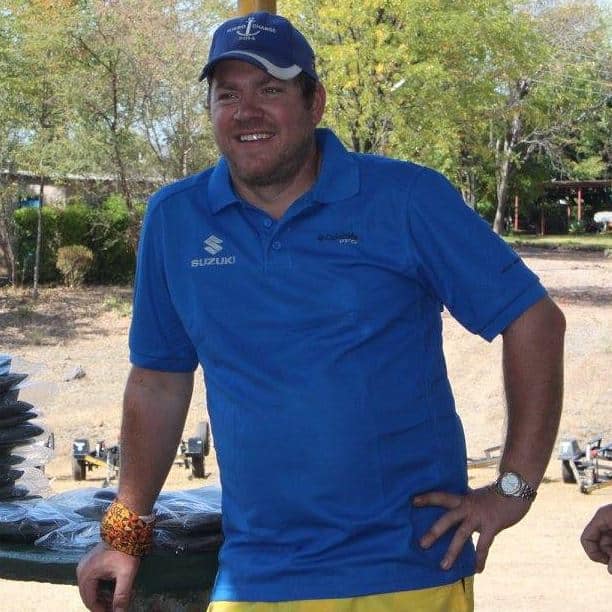 Jason Lucas
Head of Sales & Marketing
Specialist areas
Overseeing all sales for Turbo Glass and liaising with clients for deadlines
Jason too was born in Zimbabwe and was educated at Falcon College through the nineties. He immigrated to the United Kingdom to get the experience and knowledge for sales & marketing. Having worked for the largest vacation rentals firm in the world for a number of years. He came home to join our team and help to place Turbo Glass firmly on the map.
Email: turboglass@ourbyo.co.zw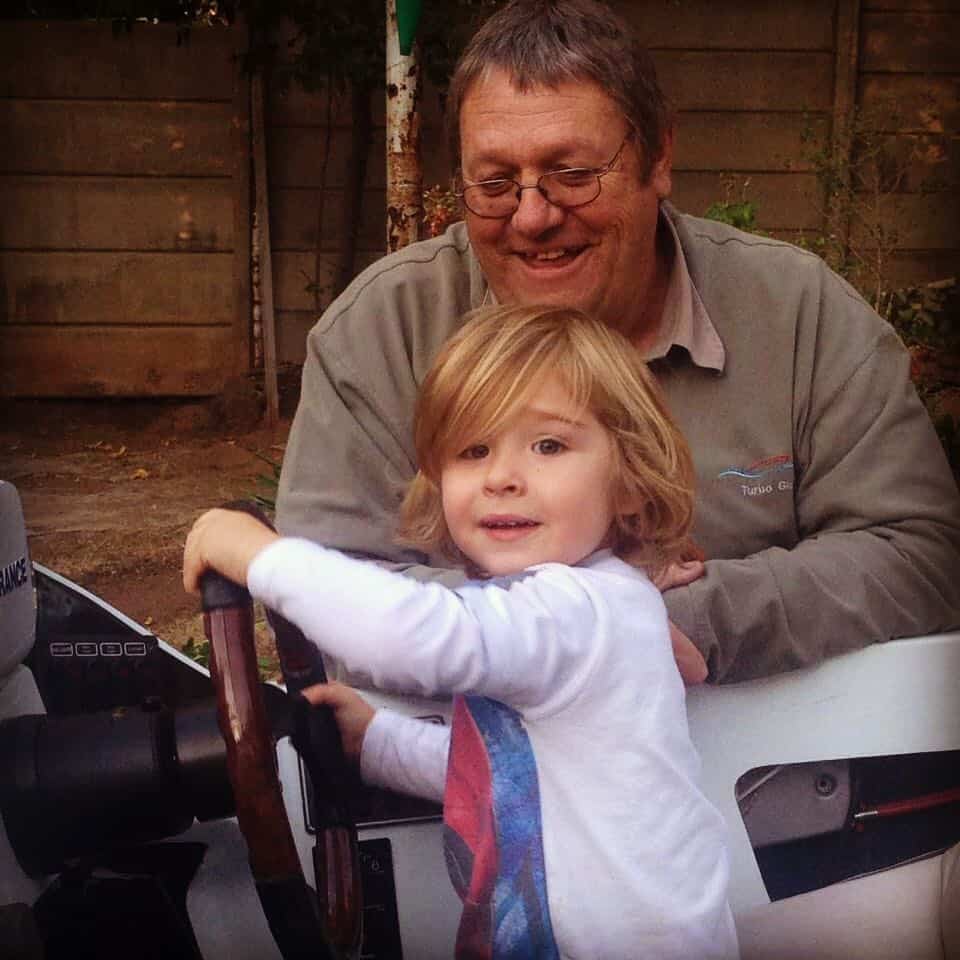 Arthur Lucas
Administrative Director
Specialist areas

Looks after all administrative and production timelines.
Born in South Africa in the early fifties but immigrated to Zimbabwe at an early age. Arthur was a proud scholar of Milton High in Bulawayo. He has been a dedicated driving force with Turbo Glass and has over twenty-five years of experience in the Fibreglass sector.
Email: acl@gatorzw.co.uk