Bake My Day
Home-baked goods and catering services in Bulawayo
Welcome to Bake My Day, Bulawayo, where you will find delicious treats to make any occasion perfect! We are here to help you make your selected day as brilliant as we can!
It's always the birthday season… Bake My Day is happy to design a cake for any occasion! Let your imagination run wild! Custom cakes are priced by size, flavour, filling and level of decor, please email or message us to inquire about a quote.
Do you have to produce food for an event but don't feel like slaving in the kitchen for hours? Pre-order snacks from us and choose from our list of savoury or sweet snack platters that save you time and hard work and taste absolutely delicious!
Bake My Day also offers a range of Health products and substitutes to suit many different diets such as Gluten-free, keto, vegan, dairy-free and low in sugar treats! We have found these to be very popular as everyone wants to keep their body healthy while still Being able to eat what makes you happy.
Treat yourself. You deserve it.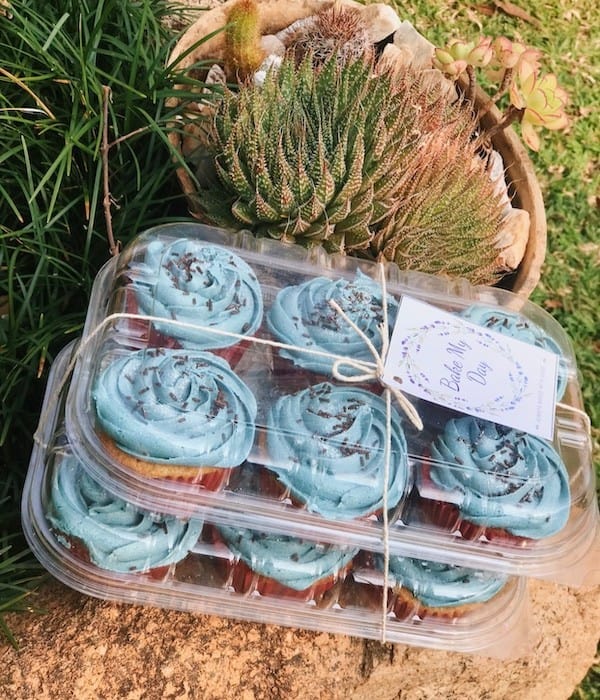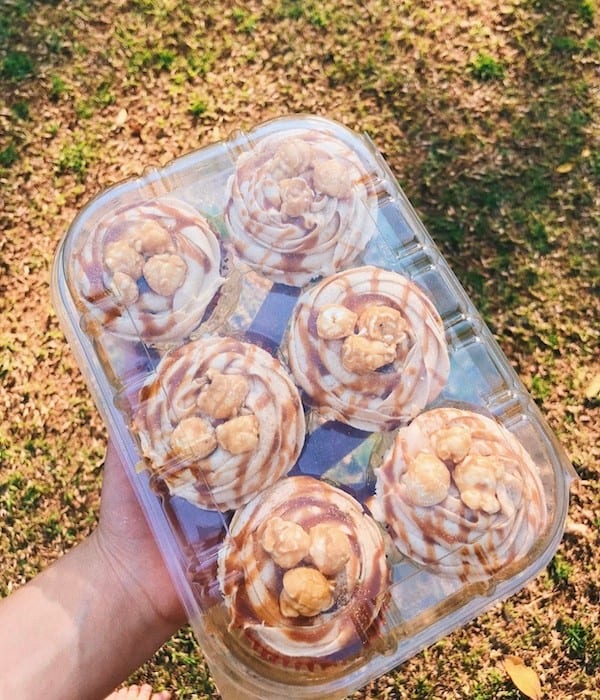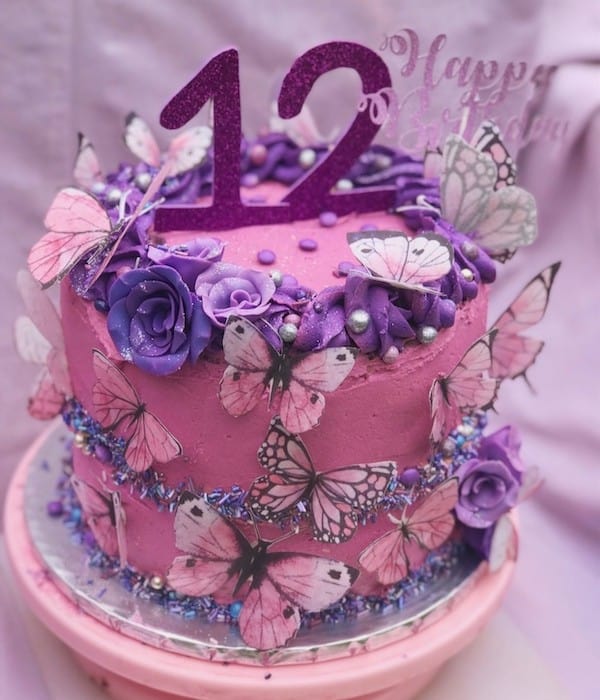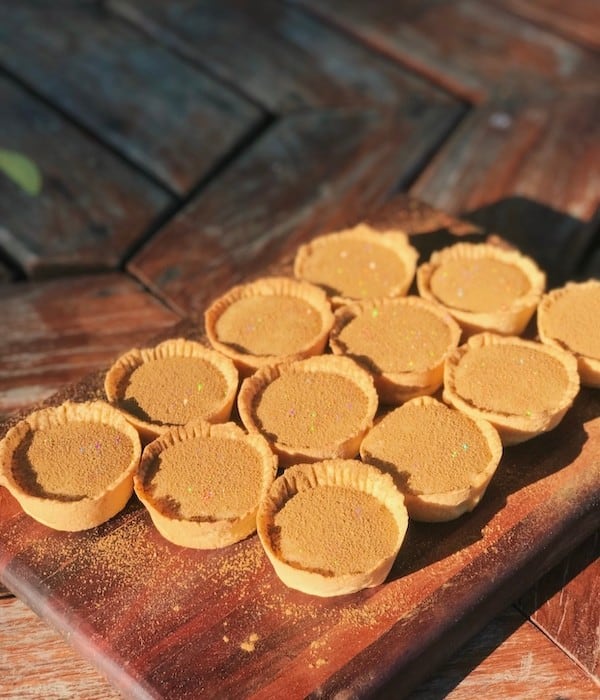 Bake my Day was created just over a year ago, it started as an idea when I volunteered to do a bake sales at school to raise money for the leaver's dance at the end of the year, I baked over 150 valentines themed cupcakes.
This later led to me supplying our school tuck shop with a few treats every week to resell to the girls as it got too busy for me when I was doing private orders or when I was walking around school with a huge cooler bag handing out cookies to fellow students in between classes, that was fun trying to not be caught.
At the end of the year, I had my own stand at the winter family day where I sold: brownies, choc chip cookies and cupcakes. I also produced all the mini cupcakes for the leaver's dance they were a huge success and were completely finished before the end of the night.
Bake my Day is a very special part of my heart because I love being able to give back to the community and to be able to put a smile on someone's face just by doing what I love every day, which is spending my time in the kitchen!
Contact Details
Phone: 
078 422 3243
Whatsapp:
Email: 
bakemyday.shelby@gmail.com