Motor Maintenance Systems
Rewind Division in Bulawayo
Motor Maintenance Systems for the supply, service and rewinds of electrical motors and transformers
With 15 years in the business and a wealth of experience behind us, we are the only rewinder in Matabeleland with the technology to test the core of a motor.
Our crane is capable of lifting up to 10 tones and, with a vast on-hand stock holding of genuine spares, we can guarantee no delays. Our fleet of 1, 3 and 4-tonne trucks are available for an efficient 24-hour breakdown service as well as to collect and deliver to all corners of the province. We also provide a field and on-site assessment service to reduce unnecessary delays in bringing motors to town. All our mechanical and electrical repairs are done in-house and we offer warranties on all our work.
We are also able to supply new motors and offer a warranty on all sales.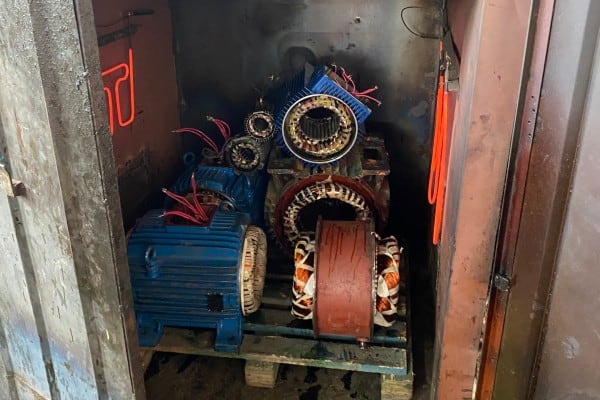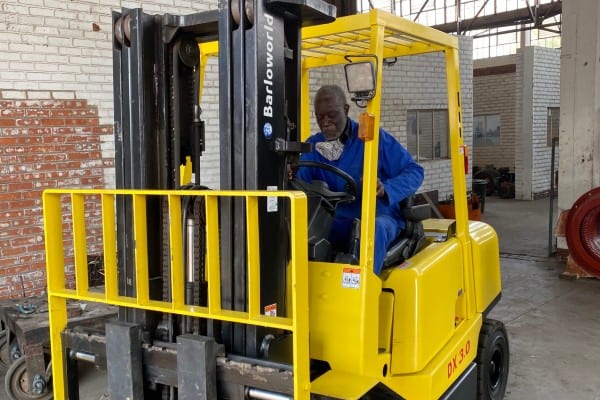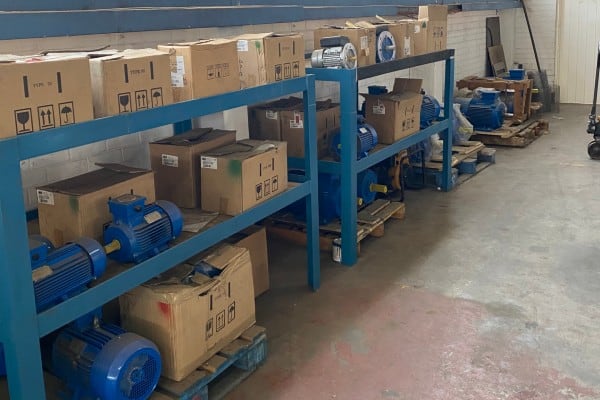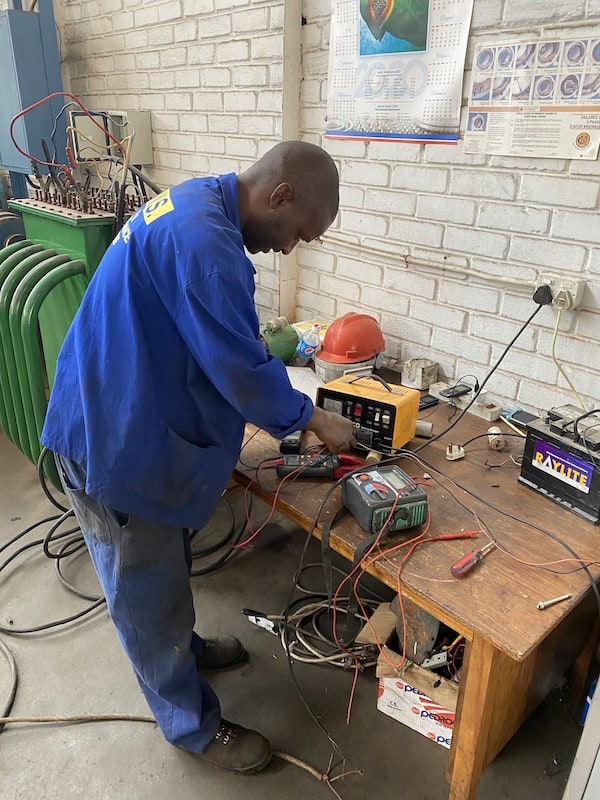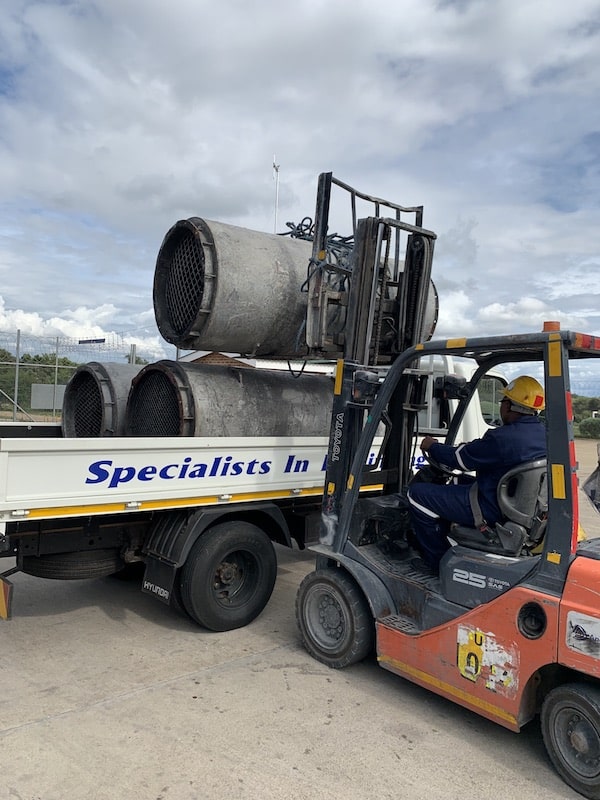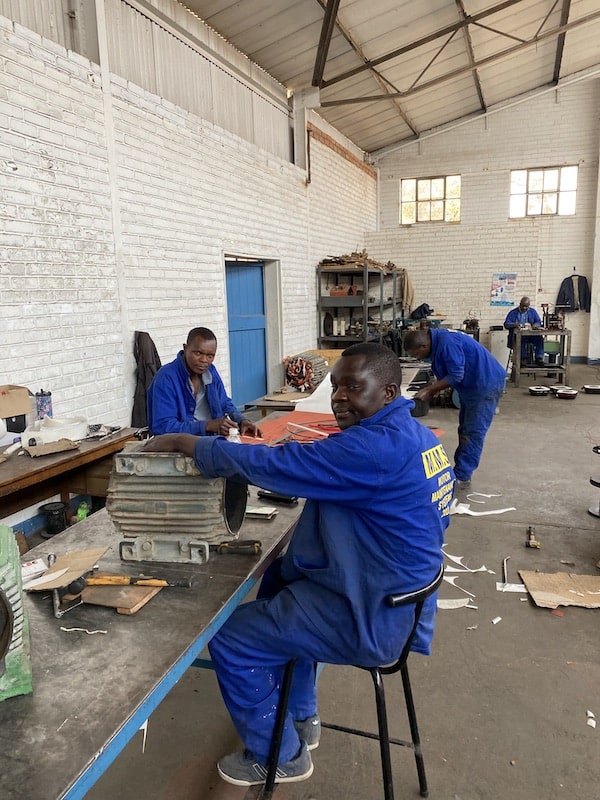 Contact Details
Phone: 09-474844
Email: ryanmms@yoafrica.com