Byron's Meats
Beef, pork, lamb chicken venison. All cuts are available.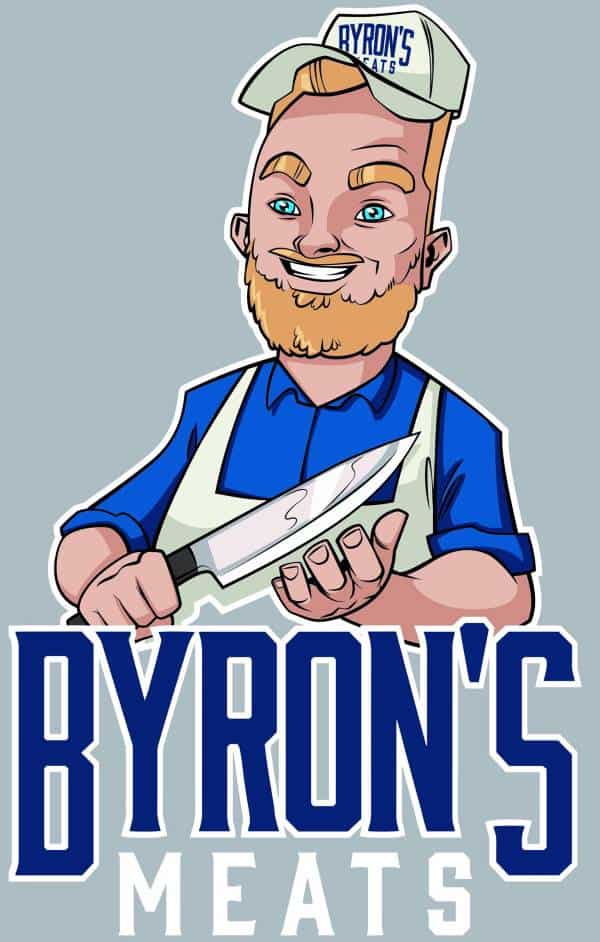 A Cut Above The Rest 
Bulawayo Butchery.
Good cuts of meat with tender beef, pork, lamb and chicken. We are a fully-fledged butchery selling an arrange of spices, jams, sauces and pickles.
We sell good quality meat. All our meat is farmed by us on our farm in Figtree. Some of our chicken is sourced locally.
We believe we offer great service and have friendly and knowledgeable staff. We offer meat processing courses.
We also process game meat for the hunters and also offer the service from slaughter to processing of your carcass.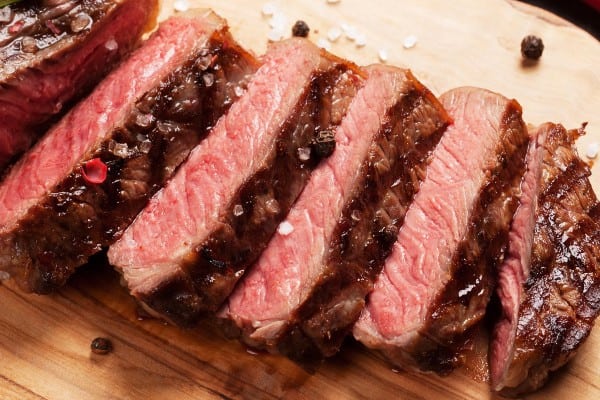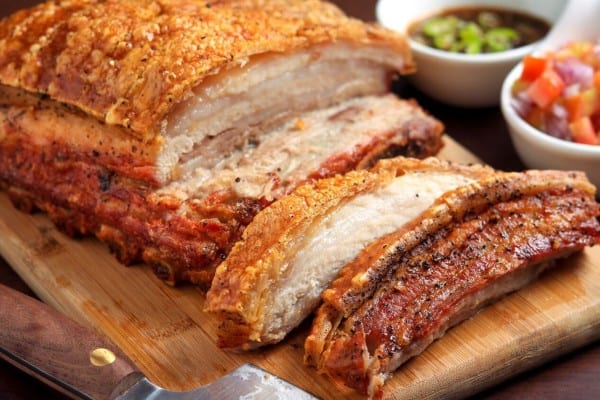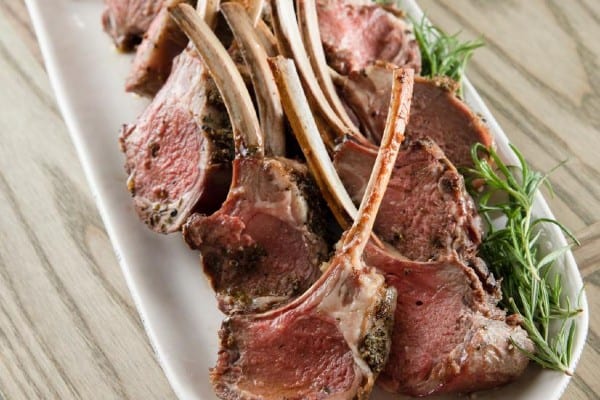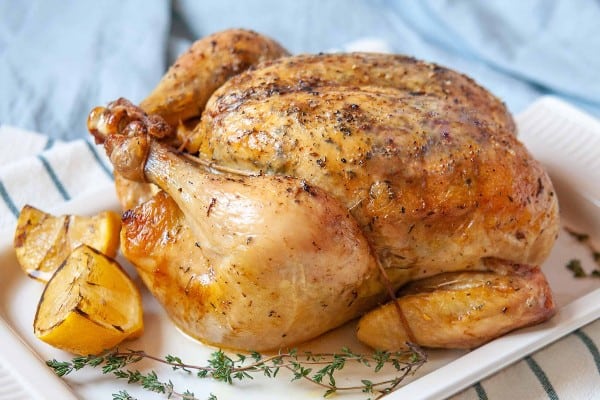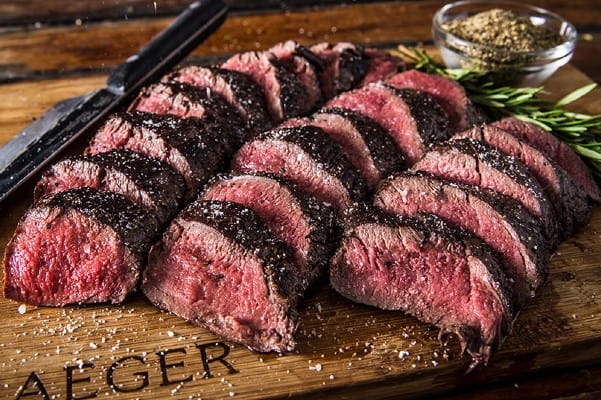 Contact details
Phone: 
077 604 3013
Email: 
byronsmeats@prfe.co.zw
Address:
Shop 3 Bourne Road, Saint Andrews Building, Old Bradfield, Bulawayo