About Us
Anything wrought iron from art, decor, plant stands, curtain rail and accessories to gates and burglar bars
All forms of wrought iron welding in Bulawayo
The company was established in March '89 and I joined in '92 so I have been in the trade a long time! I became partner and when I bought my then partner out around 9 years ago decided to diversify into something more artistic.
I enjoy working one-on-one with my customers to come up with designs that suit their taste and personalities – the more detailed the better! I think a personal service is key.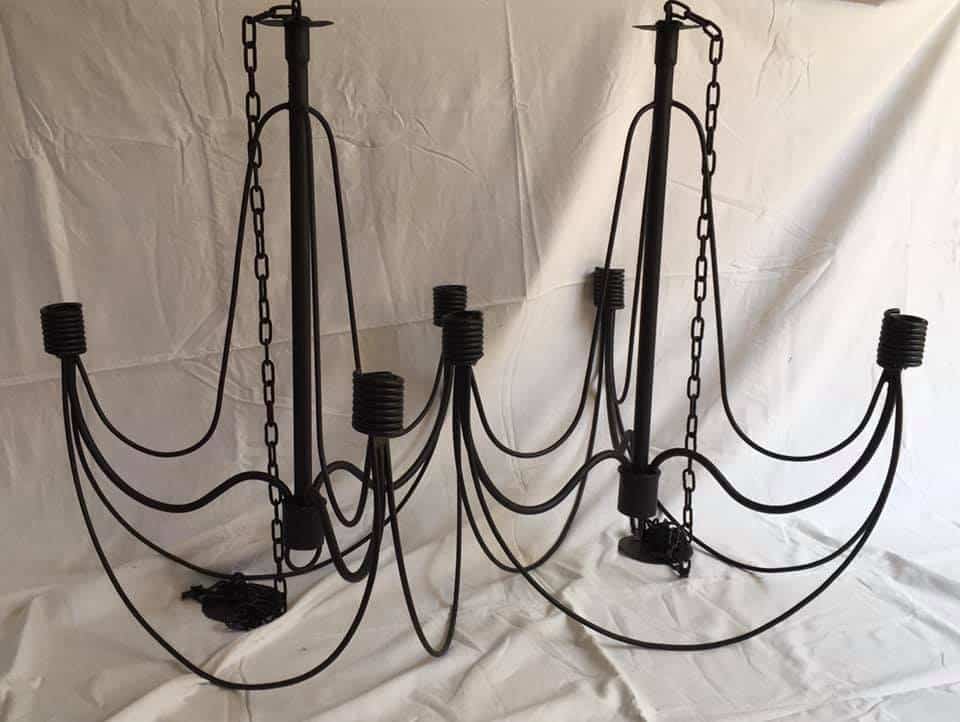 Interior Iron Work
Curtain poles, brackets, finials and tie backs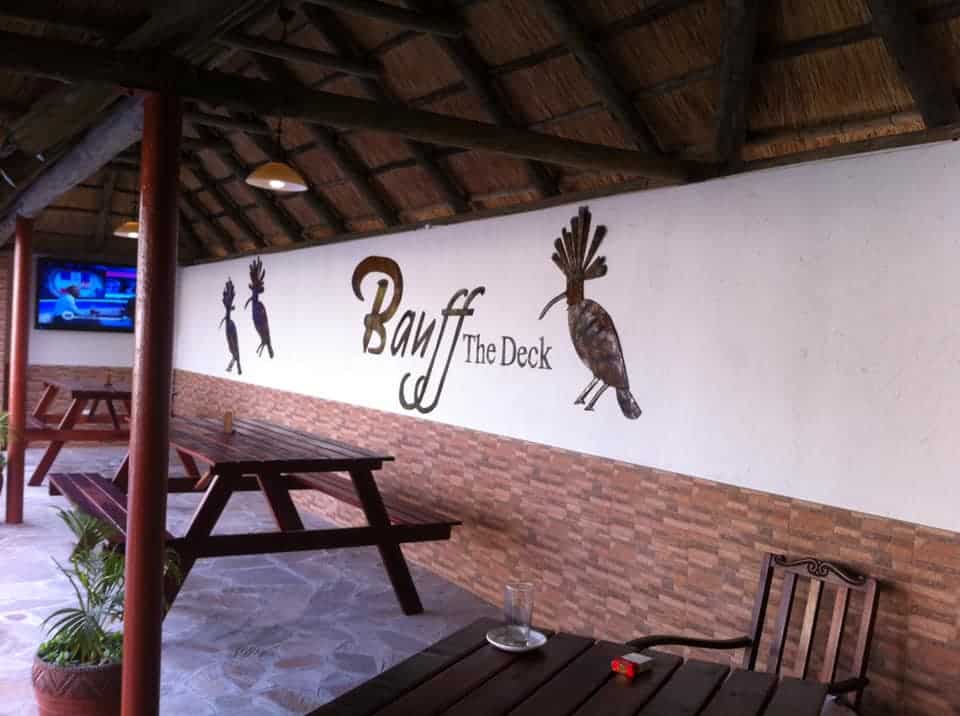 Art and decor
Art and decor, your own unique pieces: signage, plant stands, hanging fire pits, pool fencing, fireguard and grates, candle holders – anything wrought iron!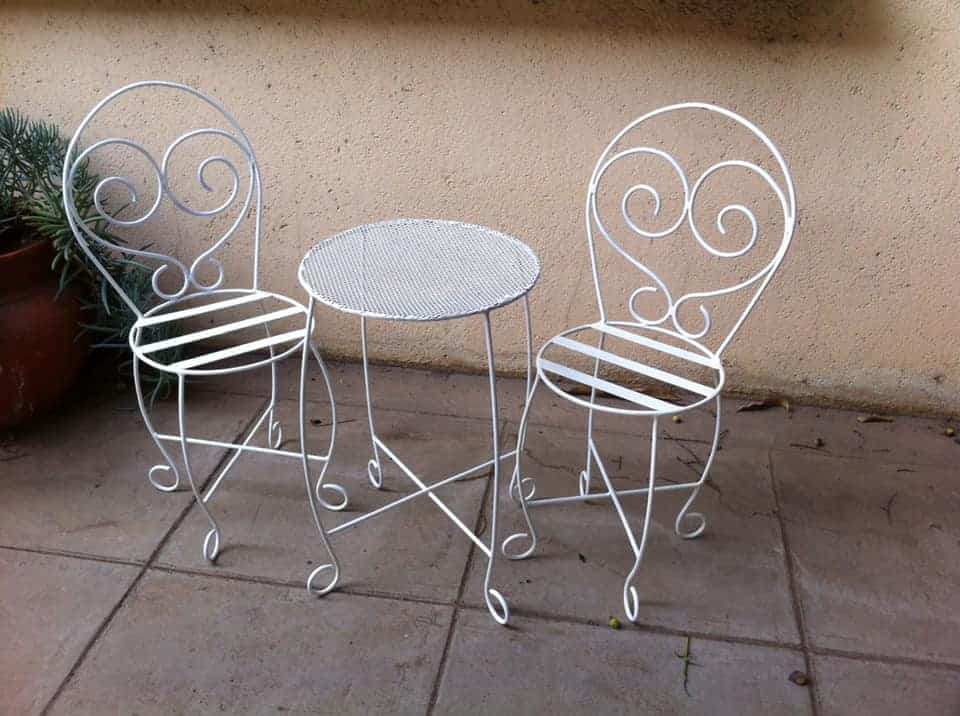 Exterior Iron Work
Burglar bars and security gates (ex factory)